Ben Katz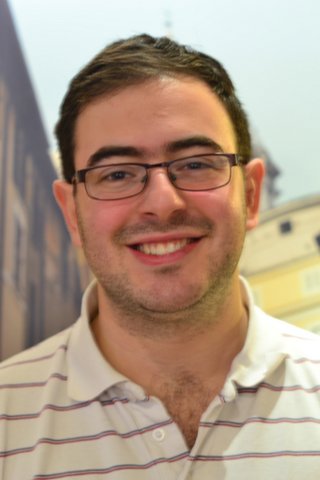 I chose to do the STIMULUS programme because it is a professional, well supervised way to start teaching in a local high school. I want to be a teacher and the programme is exactly what I needed to understand what it is to be a teacher, get some experience and be able to talk to teachers and head of departments.
I manage to get 2 hours of mathematical teaching every week with 8 very motivated lower IB students and it went really well. I made many mistakes but that's why I was there and it really helped me in understanding the challenge a teacher faces.
Thank you STIMULUS and Rob.
Emily Kell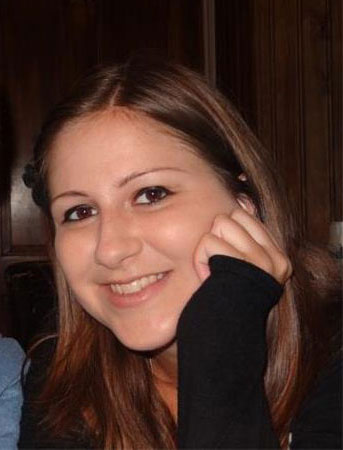 I came to Cambridge hoping for the opportunity to continue work placements in schools and was delighted when I stumbled across the Stimulus stall at the Freshers' Fair just a few weeks into my first year. Being able to continue volunteering my time to do something I loved really helped me settle into life away from home and ensured that no matter how stressful or busy my week was, I could still spend one morning a week working with a class of year 5 on various subjects.
Volunteering with Stimulus was particularly wonderful in how friendly and approachable the teacher I was placed with was. I never felt like I was thrown in at the deep-end and I knew I could always ask for help if I felt unsure about anything. Having had a lot of experience working in schools before, I was thrilled to be given the chance to work in a small group of 5 kids who were struggling with their maths. I worked with these kids each week and seeing them go from being too afraid to even attempt a maths question to relishing the thought of our sessions and even asking for harder tasks was simply brilliant and has made me seriously consider a career in education. Stimulus does a wonderful job of matching up students with placements in local schools, so whether you're just looking for a fun break in the midst of a hectic term or for some hands-on experience working with kids, I can't recommend it highly enough. I've had the good fortune to speak with various staff, teachers and students involved with Stimulus and each one has been passionate about the scheme. I look forward to seeing Stimulus flourish as it continues to provide students with wonderful opportunities just like it did for me.
Ghassen Dhifallah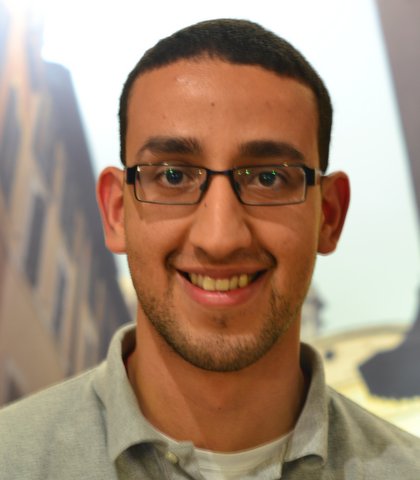 Thought that I was lucky to be placed on a very good placement, with a school that obviously has had a few Stimulus students in the past. The teacher was very good at giving direction on what she wanted to be covered, and was also keen for feedback on how I was coping and the resources that I used whilst on the placement. Nothing negative to report on. The name of the teacher was Helen Hurworth at Milton CE Primary School.